Your Campbell River Real Estate Team
Combining over 50 years experience plus a full-time client care-manager. If you're thinking of buying or selling, we would love the opportunity to help you.
Introducing the Shoreline Real Estate Team
Deanna, Mark and Neil bring their long-standing trusted reputation, proven marketing systems, and a well rounded approach to help you find your home in the beautiful community of Campbell River.
Find Your Next Home 
Contact us to get notified of new listings and get access to your custom client portal to ensure you're always current with what's coming onto the market.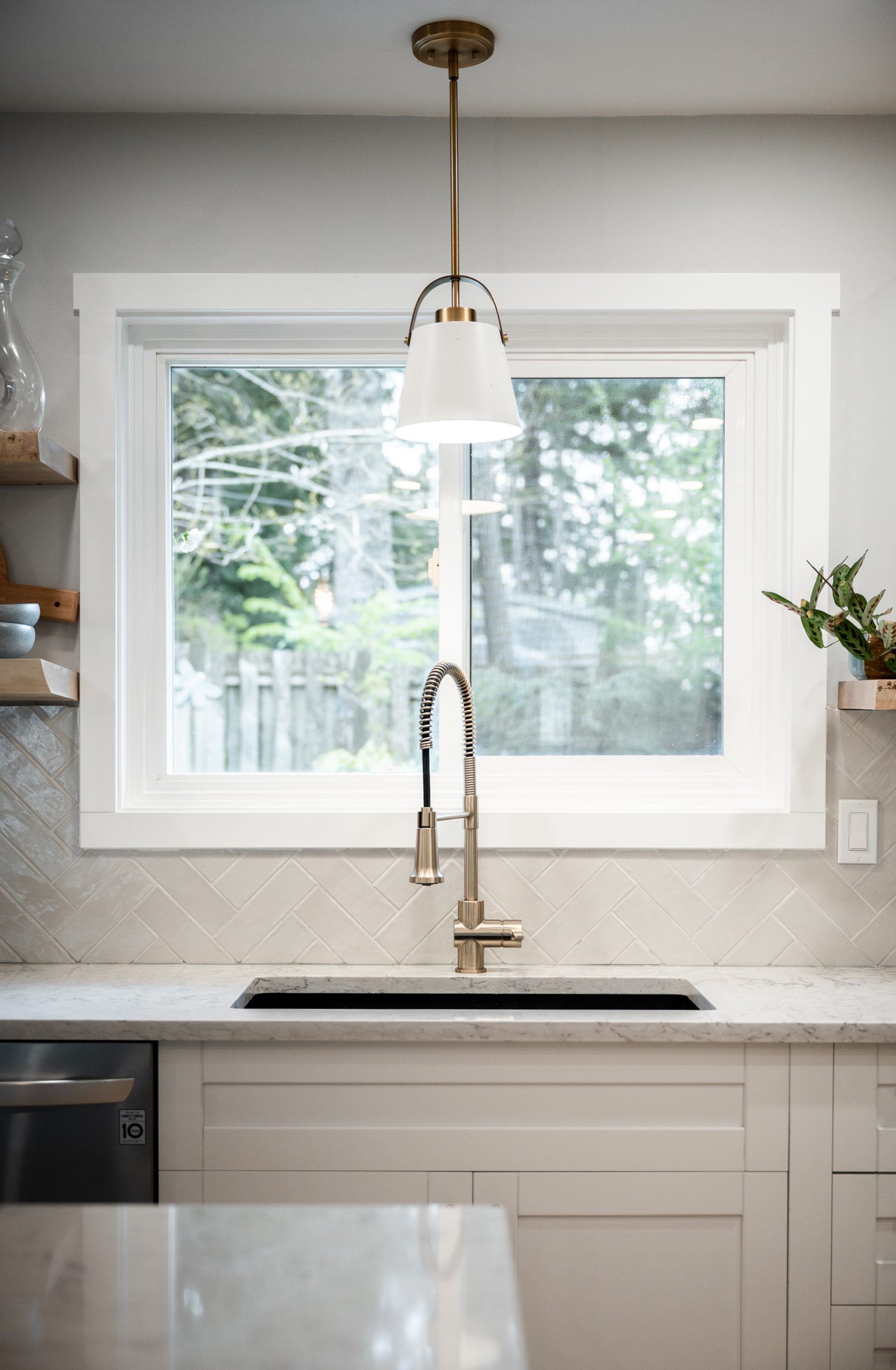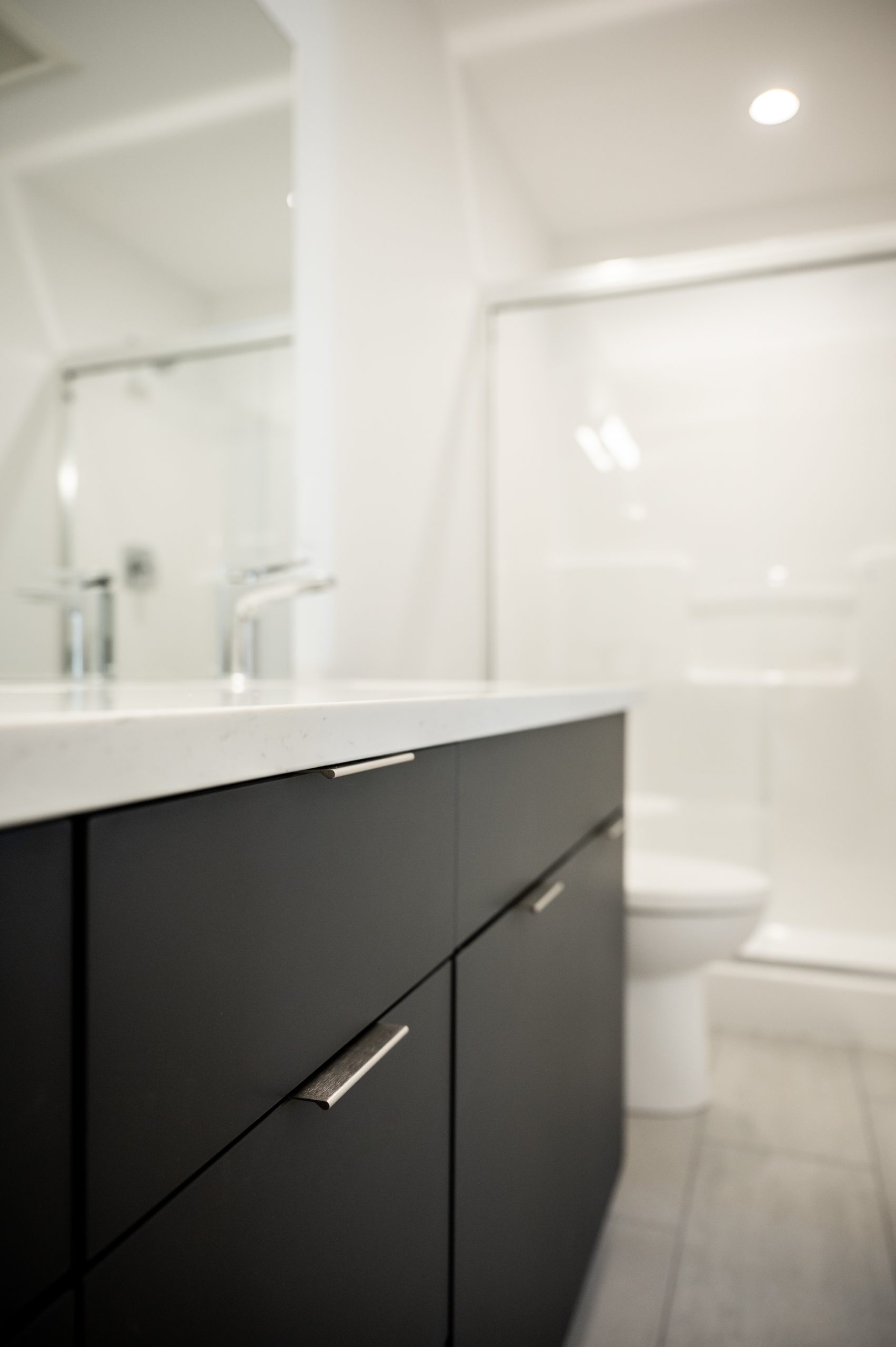 Live the Dream in Campbell River
An oceanfront oasis on Vancouver Island, BC
When it comes to Campbell River and the Strathcona region, the question is what can't you do here? This natural paradise is home to an abundance of recreational opportunities with endless choices. The biggest decision anyone has to make is what to do first.