The Shoreline Real Estate Team
The Shoreline Real Estate team is more than just a group of realtors, we're a dynamic, fun-loving group of friends who happen to excel at helping people find their dream homes!
Our story began in 2017, when Deanna and Mark, two long-time friends, colleagues, and licensed realtors with Royal LePage Advance, decided to join forces and create the ultimate real estate dream team. We combined our unique skills and experience to create a highly systemized business model that guarantees client care through every step of the process.
In 2020, we welcomed Neil Cameron to the team, making Shoreline a powerhouse of three full-time realtors, an operations manager, a social media manager, and a marketing manager. Together, we're constantly exploring new ways to leverage the latest technology and deliver an unparalleled service to our clients.
Our team's diversity is our strength. Neil in his 30s, Deanna in her 40s, and Mark in his early 60s – we connect with clients of all ages and styles. Whether you prefer phone calls or texts, we'll accommodate your preferred communication style. Our team is dedicated and has close community ties, and we are adamant about work-life balance, quality of life, and working with clients to help them achieve this same balance.
When you work with Deanna, Neil, or Mark, you'll feel confident that although one of them will take the lead, the rest of the team is informed and available to step in and assist at any point along the way. We're always there for you, whether you need a shoulder to cry on or a celebratory high-five when you close on your dream home.
Our team's success and high referral rate is directly related to our goal of building lifelong relationships with our clients. We believe that this is not solely a transaction-based business, it's about longevity in lasting relationships and building community. So, if you're looking for a team of realtors who are passionate, dedicated, and always up for a good laugh, look no further than the Shoreline Real Estate team!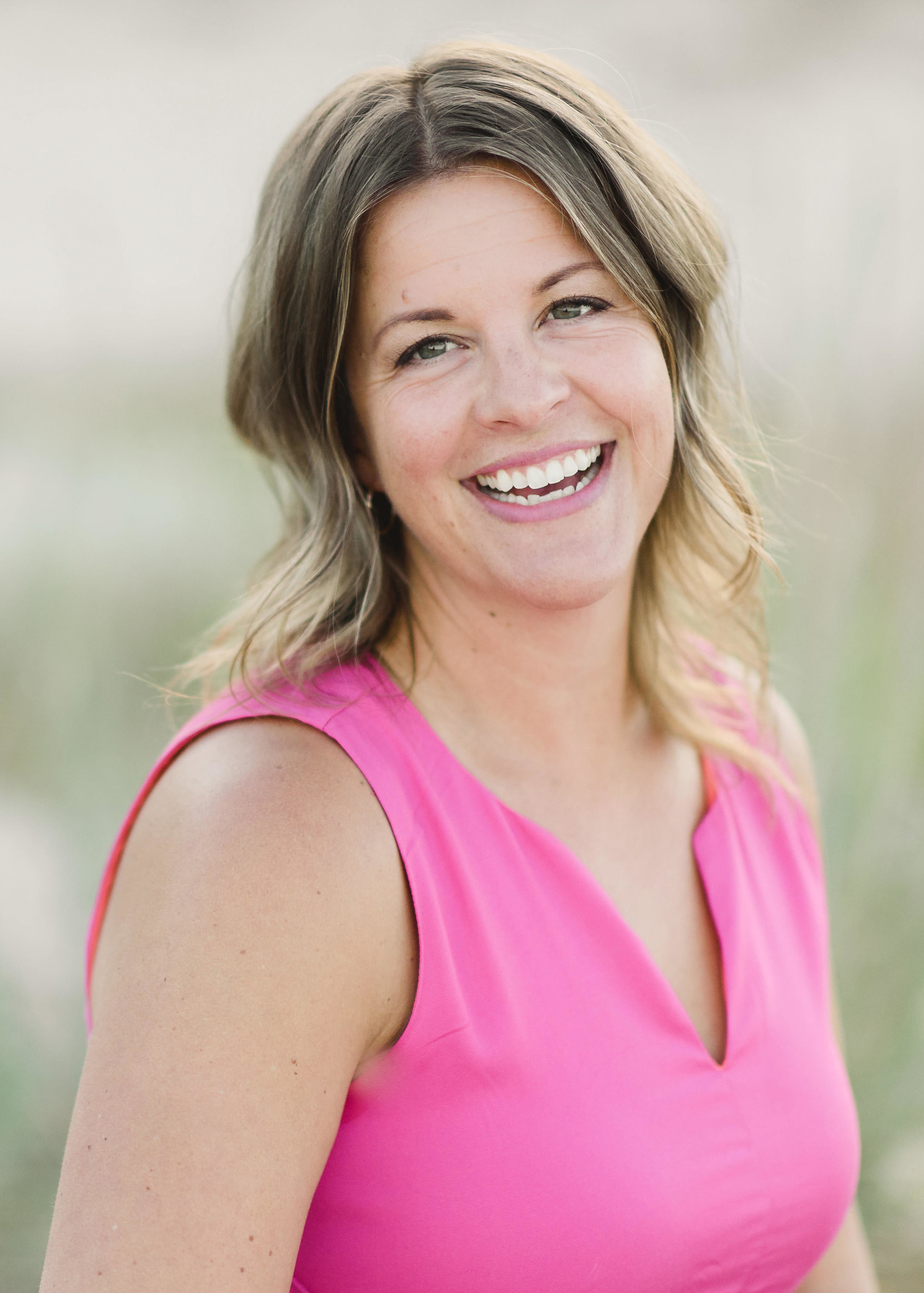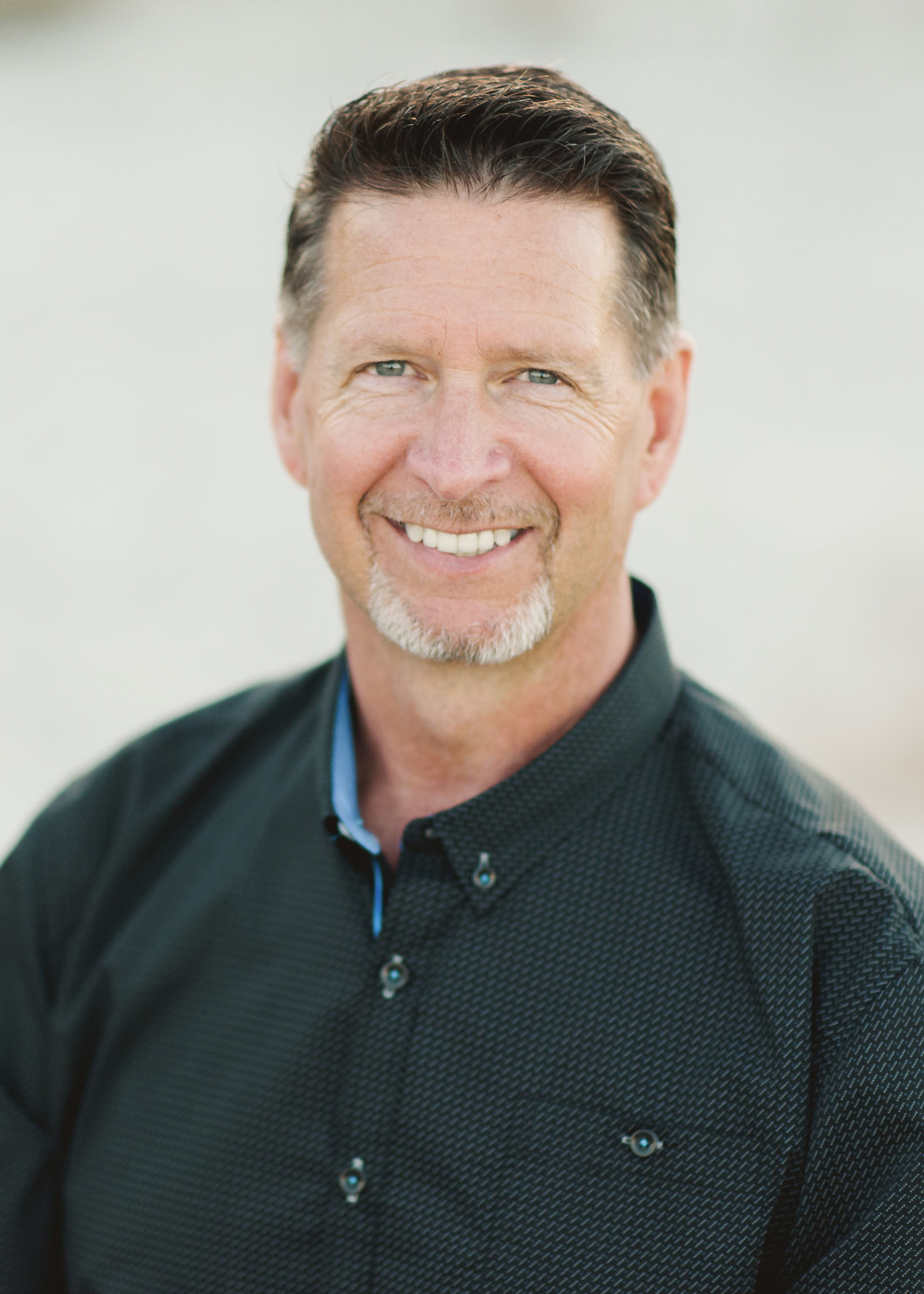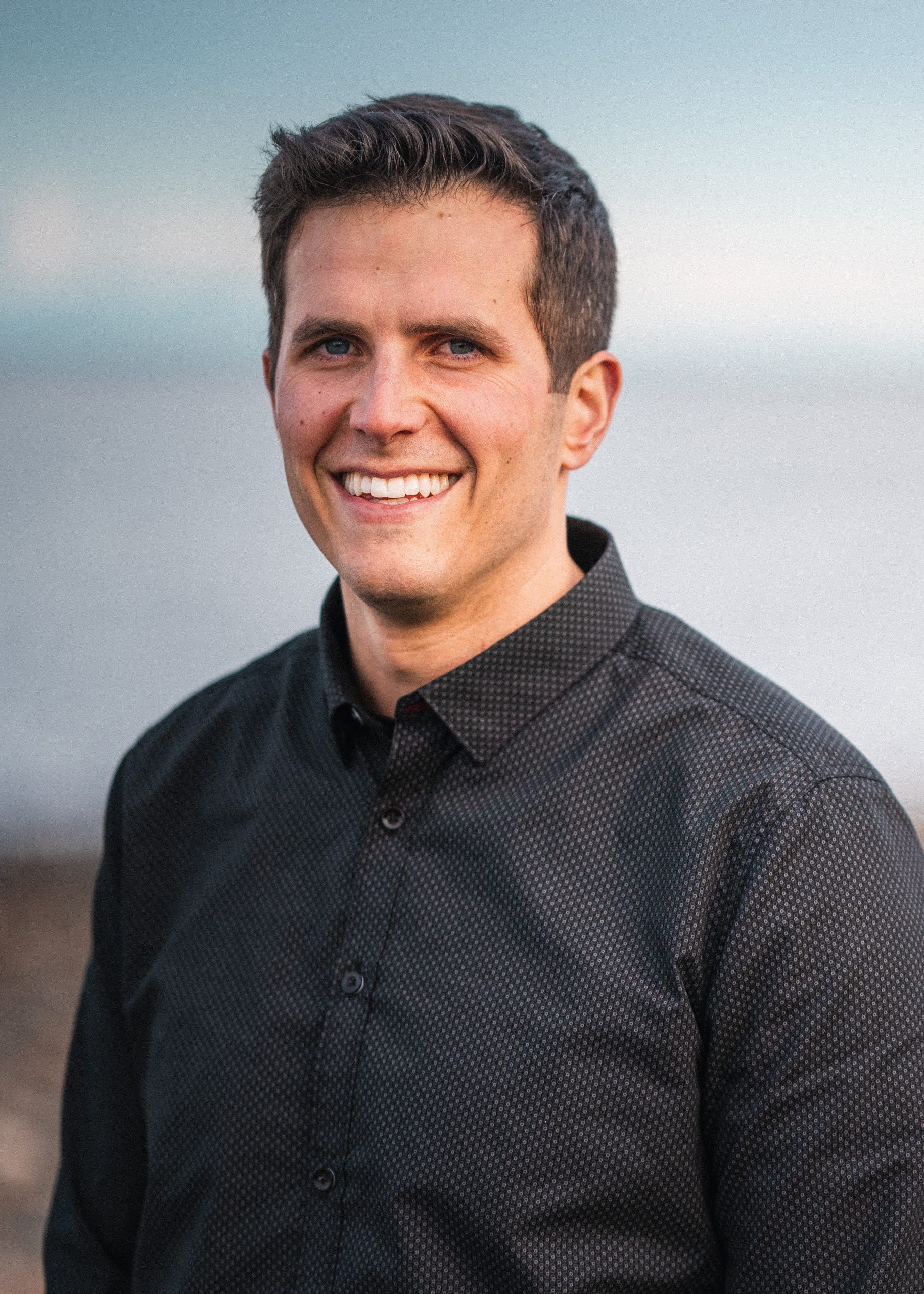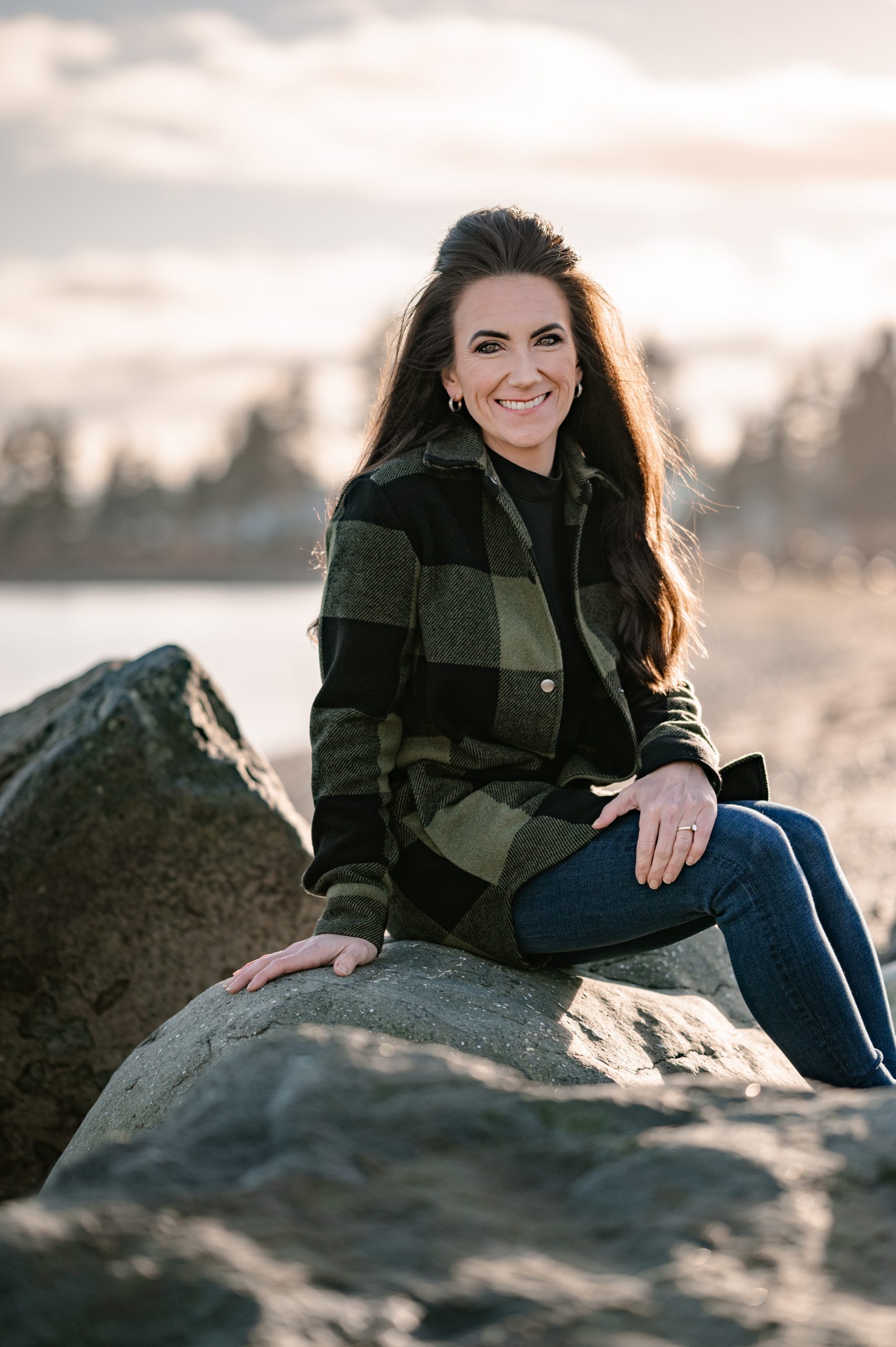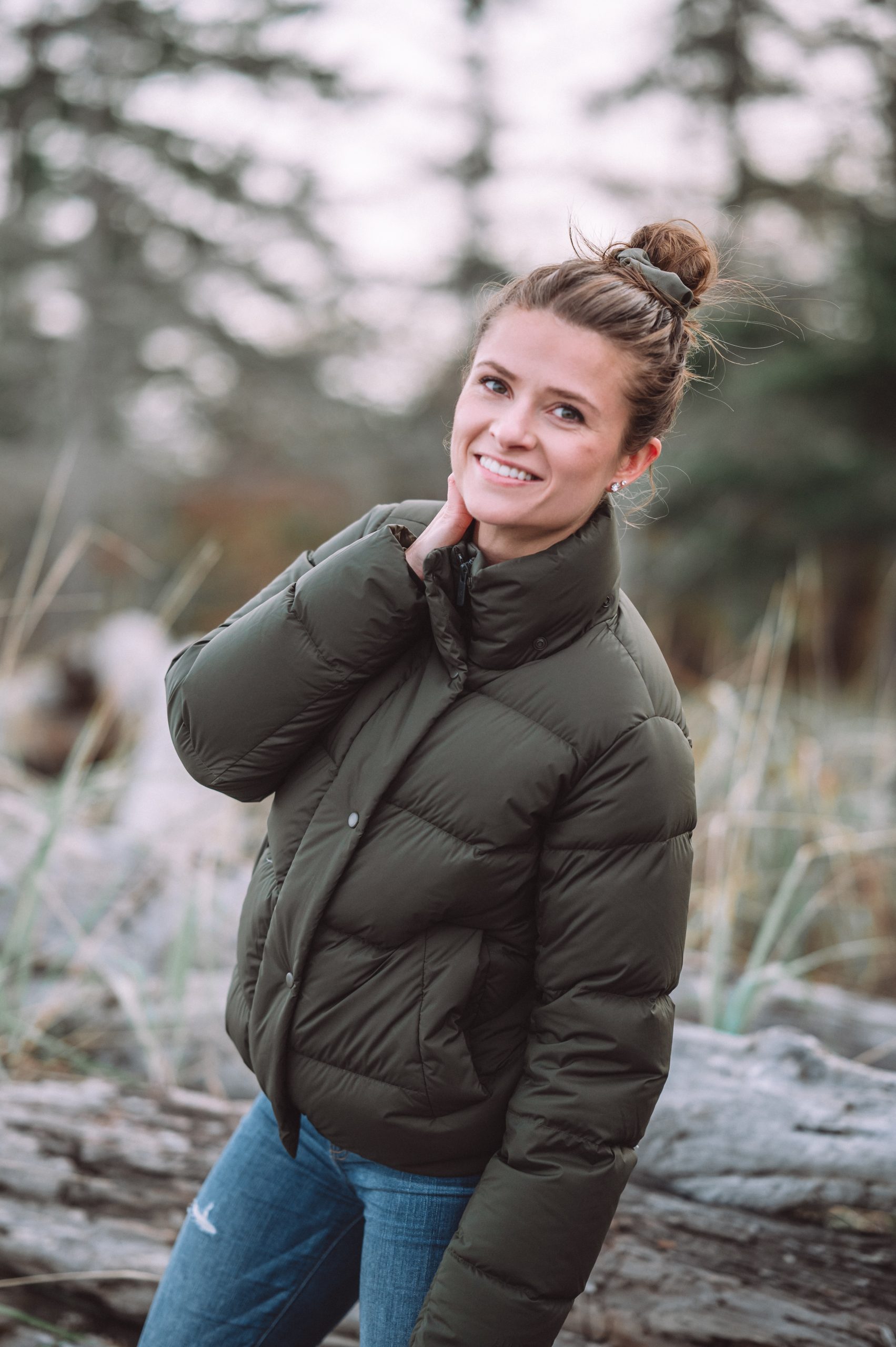 Deanna and the Shoreline Team were amazing to deal with on the purchase of our new home in Campbell River. Highly professional and a pleasure to deal with. Thanks so much for helping us fine our forever home. Highly recommend them if you are considering selling or buying a home.

Judy Cridge


16 August 2021

Deanna and the Shoreline team have helped us with the purchase and sale of multiple homes over the years. They are extremely knowledgeable in all aspects such as staging your home, finding the best time to list, current market conditions and of course the entire selling (or buying) process! They have a fantastic photographer, great communication skills and are just all around awesome. Highly recommend!

Katelyn


6 March 2023

We had a great experience with Neil and the Shoreline team for the purchase of our first home. Neil showed us countless houses before we found a home in our dream location. Throughout our search, Neil and the team were honest, had great communication and answered all our questions to help us navigate the process of purchasing our first home. Thank you again to Neil and the Shoreline Team!

Michael H.


28 July 2021

The Shoreline Real Estate team made the purchase of our 2nd property a breeze. Quick to answer any and all questions, they recommended trusted local partners, booked inspection for us, and were there to support and assist in any way, taking the stress out of the deal. Their follow up and attention to detail made closing simple, we would absolutely recommend going with this local and passionate team!

Carly Pereboom


4 February 2021