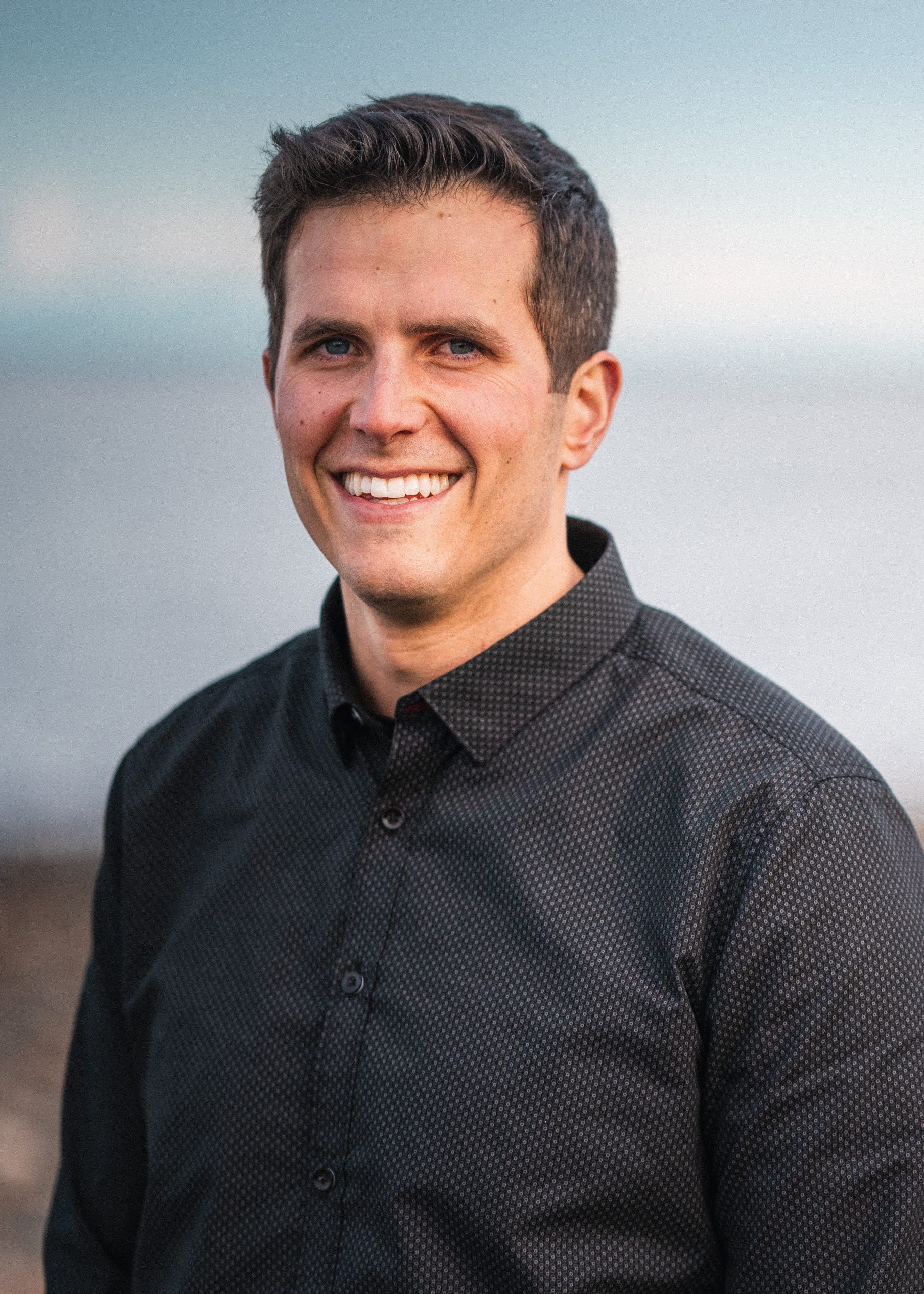 Neil Cameron
Neil joined the Shoreline Team in his second year in Real Estate in the spring of 2020. Neil is a born and raised Campbell Riverite, with strong family ties within the community. His family owns Dolphins Resort, a place where he has spent many memorable years being a part of the family-run business and sharing his passion for fishing. An outdoor enthusiast, Neil loves the outdoors; hunting, fishing and golfing. His laid back and easy nature makes him easy to get along with, bringing a positive attitude and an exceptional moral compass to the team.
Biggest Career Accomplishment:
Winning the Royal LePage Rookie of the Year award in 2019  
Why do you choose to live in Campbell River:
I love all of the outdoor activities that are at our front door, and the people in Campbell River.  Although the city continues to grow, to me it still feels like a tight knit community and I feel lucky to have grown up here.